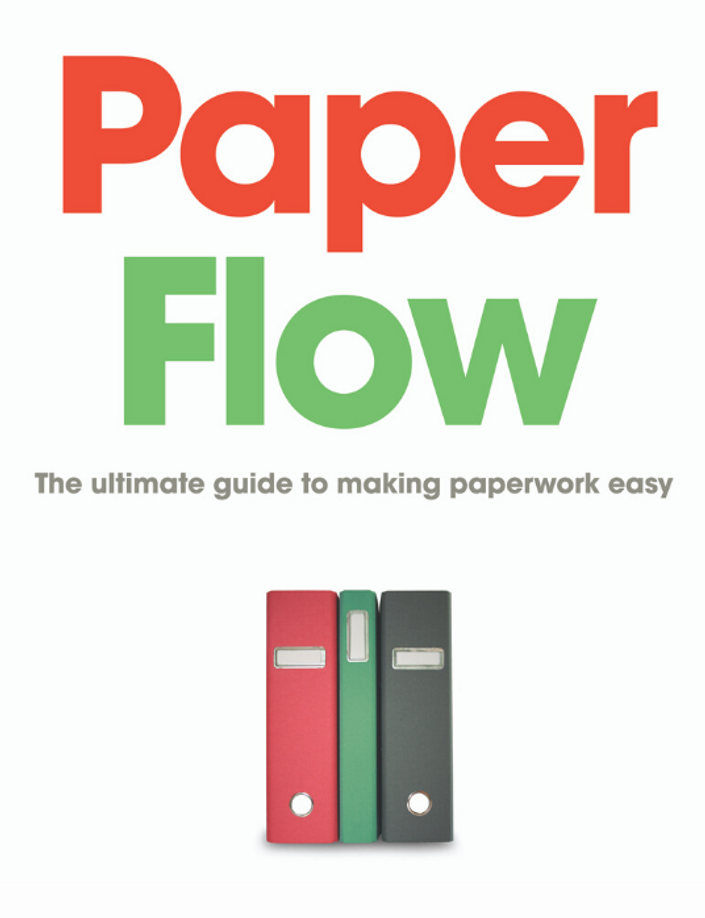 Paper Flow
Your ultimate guide to making paperwork easy
Why not make the investment in yourself?

If you have clicked onto this page we know that you are ready to make a real change.
So let us help you take back control of your time and spaceso you can do more of what you love.
BONUS VALUE PACKAGE INCLUDES:
1 FREE half hour 1 on 1 Virtual session with Sue
Live group Q & A Zoom session with Sue 1 x a month
Private Face Book Page for sharing questions and progress
Welcome to Paper Flow!
Whether you're familiar with the Paper Flow system or you are looking for an achievable solution to your paper clutter, this short video will give you a good idea of what this online course has to offer and how we can help you reclaim your time and space once and for all.
What can you expect from this program:
Learn how to deal with EVERY piece of paper that comes into your environment. Hard and Soft copy.
How to move it in, through and out! We all know it is coming in – but the key is to learn where it goes and how to move it on.
Learn to respect all the paperwork in your life. It is a necessary part of running your home and or business.
Learn the difference between ACTION and REFERENCE paper.
Learn where to find: invites, bills, vouchers, tax paperwork, contacts, medical claims, project information and more!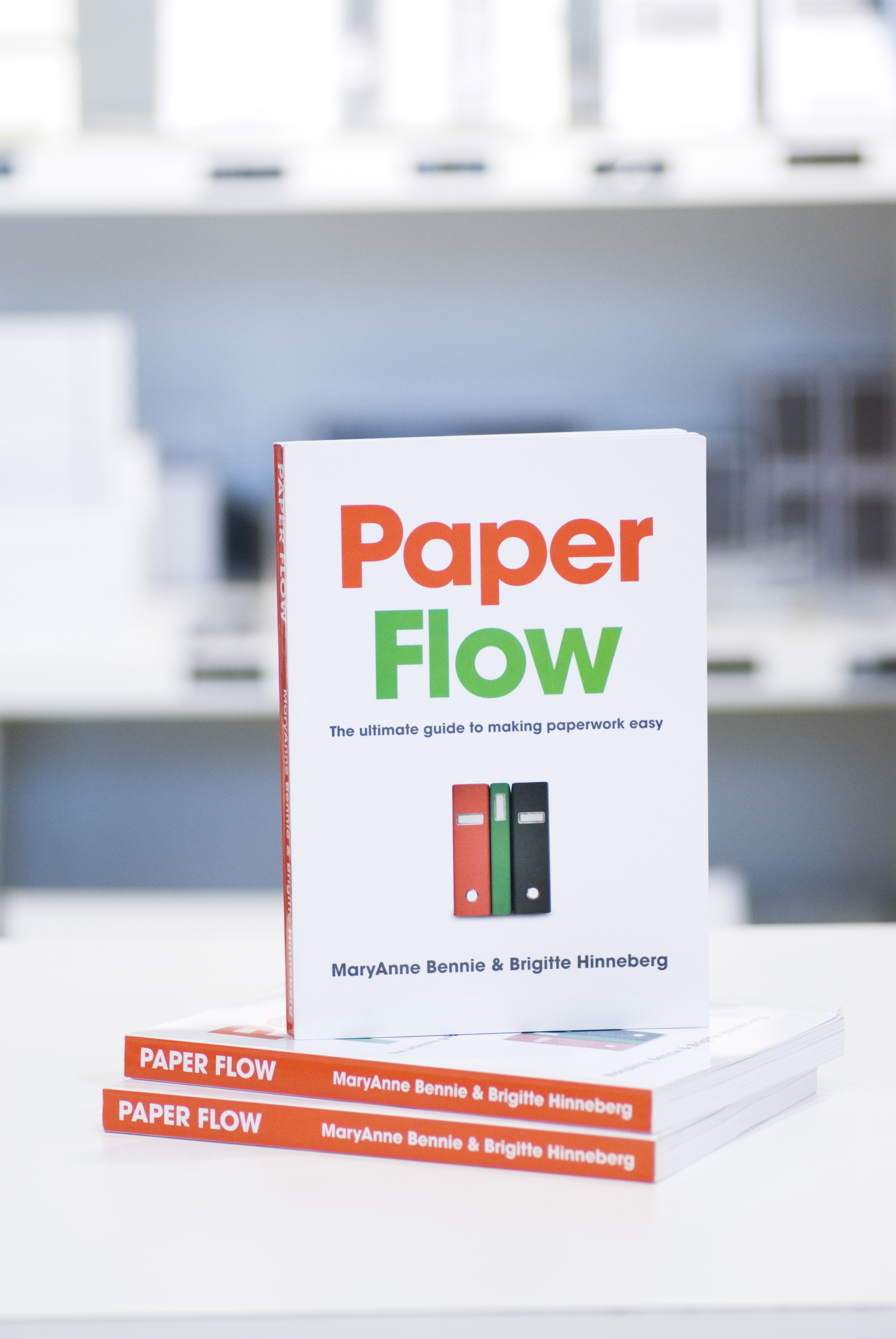 I finished the Paper Flow course and have absolutely loved it. My hours of getting organised at home (which I dreaded and put off) is now only 5-10 mins a day and if I miss a day its' so easy to catch up. It's taken a weight off my shoulders and no more missed bills!
- Tamina , School Principal
Course Curriculum
Paper Flow | Module 1 | The Cost of Paper Chaos and Harnessing your Incoming Paperwork
Available in days
days after you enroll
Paper Flow | Module 2 | Staying on top of Routine Paperwork and Powering through your Projects
Available in days
days after you enroll
Your Instructor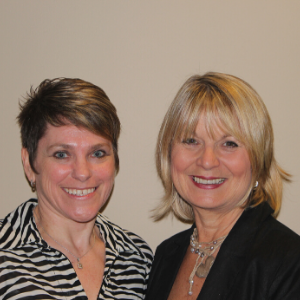 The Paper Flow Online Course is brought to you by Sue Glasser from PaperClip Professional Organisers and MaryAnne Bennie, Organising expert and Author of the Paper Flow book. MaryAnne was Sue's mentor and together they ran many successful organising workshops over many years.
Sue and MaryAnne are delighted to bring the Paper Flow course online.
We hope you enjoy and get sorted!
A little about MaryAnne - MaryAnne Bennie is an organising expert, speaker and author of two books - Paper Flow and From Stuffed to Sorted. In 2002 MaryAnne created the Paper Flow system and has since introduced thousands of people to the system through workshops and private consultations.
MaryAnne mentored Sue, who now continues the Paper Flow legacy by taking the program online. MaryAnne is a former University lecturer and holds a Bachelor of Education, a Master of Business, a Diploma of Family History and is currently undertaking a Diploma of Sustainable Living. Her hobbies include travel, cooking and photography. She now enjoys retirement and spending time with her husband, three children and six grandchildren while indulging in her studies and hobbies. She wishes you well in your organising journey.
A little about Sue - Sue speaks with a lot of heart, humour and authenticity.She has a warm and friendly style making the people in the room feel comfortable while learning.Her wealth of experience allows her to share her knowledge & experience with confidence.Her passion and enthusiasm for time management and dream life focus are inspiring and infectious.The audience are guaranteed to walk away with practical tips and techniques to make life changes immediately
Sue was not always an organised person, her office was in an upheaval and did not know what to do with all her paperwork and stationery tools that were cluttering up the space.She learnt that simple systems like Paper Flow allowed her to get organised and stay organised. It was life changing and led her to train as an organising professional with MaryAnne Bennie.
Now, she passionately shares ideas and concepts on time management, organising skills, procrastination and more with others.Showing them how in small, simple steps they are can take back control of their time space, their "stuff" and ultimately their lives.This has also led onto focusing not only on organisation but working with her clients on mindset topics like goals, mindfulness, habits and happiness thereby helping them to work towards their dream life and live their best life every day.
Frequently Asked Questions
When does the course start and finish?
It is a completely self-paced online course - you decide when you start and when you finish..
How long do I have access to the course?
After enrolling, you have unlimited access to this course for 12 months - across any and all devices you own. You can download all the reference materials to keep as well. NB: Passing on or sharing this course material to another party is prohibited..
What if I am unhappy with the course?
We would never want you to be unhappy! If you are unsatisfied with your purchase, contact us in the first 14 days of purchase (but before completion of the course) and we will give you a full refund.
How long will this course take me?
The best part about this course is it is self-paced, so it is up to you how long you take. We recommend spending a minimum of 1-hour a week on the course and this should take you about 6-8 weeks to finish. But it is really up to you!
What tools will I need to set up the system?
See Starter-Kit list in the welcome and overview. You more than likely will have all or many of these tools already. If not, you can find all of them at your local stationery store.
Do I need to purchase the Paper Flow book to participate in the course?
No. If you've already read the book, you'll enjoy the reminders, information and resources this course provides. If you would like to get the book during or after you take the course as a reference tool, terrific, but not required. Link here if that is the case: https://paperclippo.com.au/store/#!/Paper-Flow-Book/p/96060569/category=0

"I consider myself to be a relatively organised person but with so many competing priorities I can become easily distracted and before long I'm sitting amongst a mountain of paper and emails. Sue was able to take me through an easy to use process that has significantly changed the way my day now works for me. Sue has a great sense of humour and the time that she spent with me was not only invaluable but fun!"
- Donna de Zwart, CEO, Fitted For Work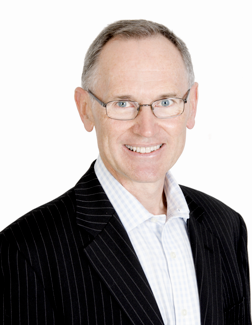 "Sue Glasser helped me re-organise my office at a time when I was very busy and needed a more efficient way of managing my paper flow. You know you need Sue when you are spending more time looking for things than actually working on them! With Sue's help I look forward to coming into my office and have more time for adding value to my clients, in fact I estimate that Sue has saved me an hour a day in productivity. I thoroughly recommend Sue and her organisation skills to you."
- Warren Howard, Howard Co
COURSE FORMAT

LENGTH - 6 MODULES
COST: A$197 INCLUDING
TEMPLATES

Videos

Worksheets

Instructions

Email interaction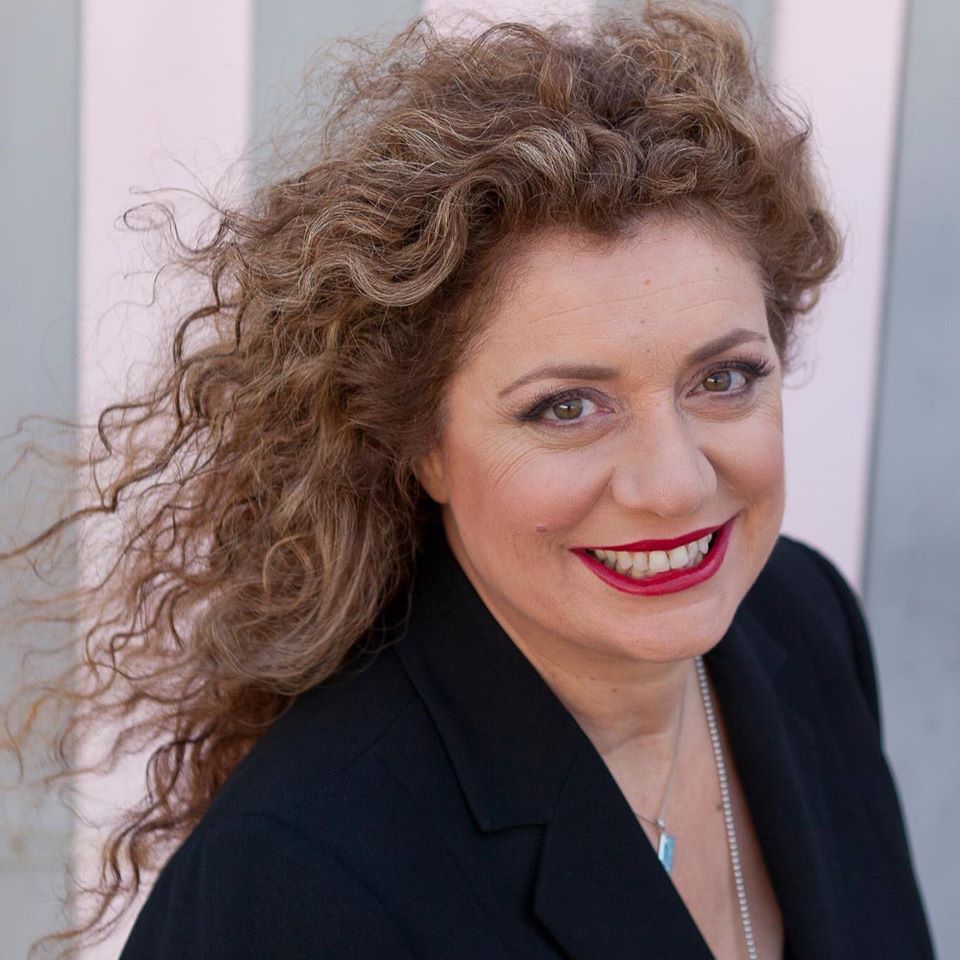 "I met Sue Glasser at a network that I run called TROVA and right from the get go I knew Sue was a product of her product. Her attention to detail is to be admired. The Paper Flow system that Sue shares is a system that anyone can implement in business and gain instant relief from paper!! It doesn't matter if you are a one man show or a corporate!"
- Dhea Bartlett, Send Out Cards